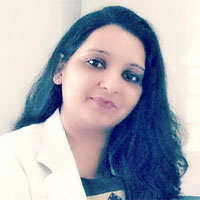 Dr.Sneh Gaur
Gaur Brahman Physiotherapy College 2004
SBS, PGI Dehradun, 2007

14+ years of experienceSpeaks Hindi, English
₹ 500
per consultation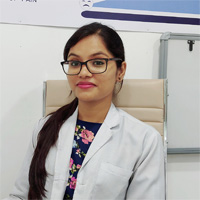 Dr.Archana Singh
BPT Dolphin College, Dehradun
MPT Punjabi University, Patiala
Fellowship Certified in Dry Needling Therapy
+ years of experienceSpeaks Hindi, English
₹ 800
per consultation

What do physiotherapists do?
Physiotherapists treat injuries or disabilities through massage, exercise, manipulation and various treatments involving physical movement. They help to prevent illness and manage physical pain while improving mobility and strength.
---
What medical conditions can physiotherapists treat?
Physiotherapists often specialise in several different areas, including sports medicine, children's health (paediatrics), and women's health. They can provide a wide range of treatments including Manual Therapies (joint manipulation, enhancing mobility, resistance training and stretching), Exercise Regimes (like muscle strengthening, posture enhancement and cardiovascular training) and Electrotherapy Techniques (Transcutaneous Electrical Nerve Stimulation (TENS), laser therapy, diathermy, and ultrasound).
---
When to see a Physiotherapist?
If you are suffering from cases of pain, including muscle pain, joint aches and hindered mobility spanning more than 3 days, you should consult a physiotherapist online. Physiotherapists also help patients implement treatment plans for enhanced mobility as well as helping them cope better with crutches, wheelchairs and walking frames. You can also do an in-person consult with physiotherapists in Delhi through DocGenie. The clinic addresses can be found on the doctors' profile pages.