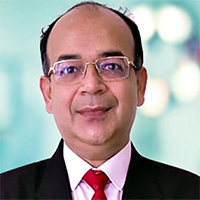 Dr.Sumeet Shah
MBBS MAMC, Delhi
MS University of Rajasthan
Diplomate of National Board National Board, New Delhi
26+ years of experienceSpeaks Hindi, English
₹ 1500 per consultation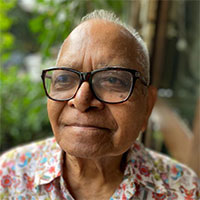 Dr.Prithvi Raj Kucheria
MBBS National Medical College, Calcutta
FRCS Royal College of Physicians & Surgeons, London

60+ years of experienceSpeaks Hindi, English
₹ 1000 per consultation

What do Surgeons do?
Surgeons primarily treat diseases, deformities and injuries through physical operations. They use instruments to repair bones/tissues after injury or perform elective/preventive surgeries on patients.
---
What medical conditions do Surgeons in Delhi treat?
A General Surgeon in India can treat abdominal pain, Cancer, Gallbladder inflammation, Gallstones, Gastrointestinal diseases, Hernias,Thyroid disorders, Varicose veins, etc
---
Where in Delhi are Surgeons based?
You can do an online surgeon consultation in Delhi or from anywhere in India. You can also book an in-clinic appointment. Dr. Manish Agarwal's clinic address can be found in his profile page.