General Physician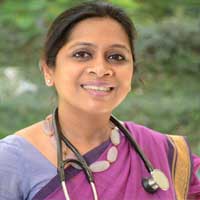 Dr.Rachna Kucheria
MBBS MAMC New Delhi
MD AIIMS New Delhi
MD (Family Medicine) USC California
26+ years of experienceSpeaks Hindi, English
₹ 800
per consultation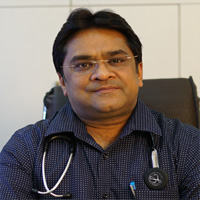 Dr.Amit Aggarwal
MBBS MAMC New Delhi
MD MAMC New Delhi

25+ years of experienceSpeaks Hindi, English
₹ 800
per consultation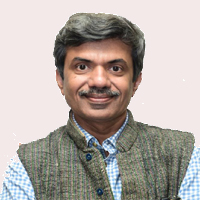 Dr.Yogesh Jain
MBBS AIIMS New Delhi
MD (Pediatrics) AIIMS

30+ years of experienceSpeaks Hindi, English
₹ 800
per consultation

What do General Physicians do?
A General Physician/Internal medicine specialist provides medical treatment for most health problems in all age groups. They diagnose common diseases and infections, and if required, direct you to see a specialist for further investigations and treatments.
---
What medical conditions can General Physicians treat?
General Physicians can treat common lifestyle diseases (Diabetes, Hypertension, Obesity, Thyroid, Cholesterol), flu symptoms (Fever, Runny nose, Itchy throat, Cough & Cold), fevers such as (Malaria, Dengue, Typhoid), stomach infections (Stomach Pain, General uneasiness, Diarrhea, Gas, Vomiting), respiratory infections (Allergies, Asthma, Sinusitis, Pneumonia, TB), joint pains (Backache, Foot pain, Frozen Shoulder) and more.
---
When to see a General Physician?
If you notice any symptoms like headaches, body aches, diarrhea, urine problems, cough, weakness, wheezing, vomiting, loss of appetite and abnormal bruises, you need to consult a general physician immediately. They will diagnose the disease through a series of rigorous health check-ups and tests.